VOLUNTEER for STEPWAY AND BE PART OF A TEAM!
Volunteer roles


Kitchen Help: Can you spare a few hours at the Drop-in to provide refreshments to our Veterans?
Networking: Would you like to attended the Armed Forces Breakfast Clubs throughout Worcestershire? They run every Saturday in different locations. For more information please contact STEPWAY
Public Relations: Working within your area to provide STEPWAY services to your local community.
Administrator: Working behind the scenes, helping the office staff with their daily tasks.
Media PR: Updating our social media platforms like: Facebook & Twitter
Community Project helpers: Anything from growing produce, Bee keeping to wood craft, there is always something for you!
Fundraisers: Join our great team of volunteers organising events and raising funds for our cause!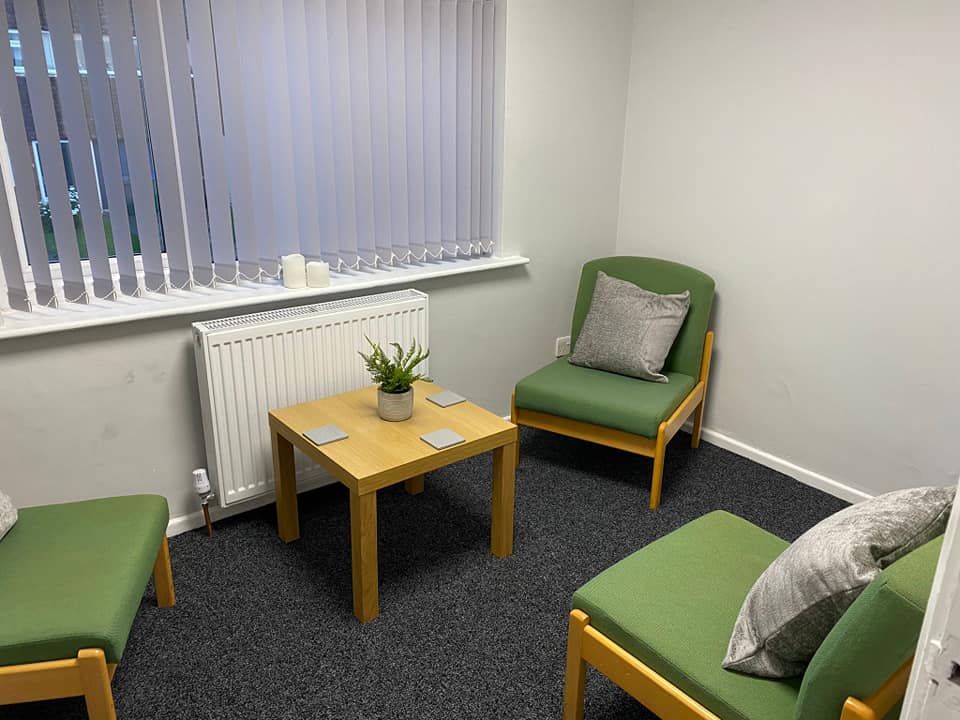 STEPWAY: Volunteer Mentor/Advocate
Purpose of Role: To provide one to one support and encouragement to the Veteran who may contact STEPWAY and feel they would benefit from the input of a Mentor.
To attend an initial meeting with the Veteran and their Caseworker. To discuss the way forward and define the focus of the mentoring relationship.
To meet the Veteran for approximately 2 hours per week in a one to one situation for an agreed period following discussion with the case worker (initially three months).
To create a positive relationship with / befriend the Veteran and provide them with a suitable role model.
To advise, assist, support and motivate the Veteran into developing skills and new perspectives, which will assist them in achieving and sustaining their personal goals.
Maintain regular contact with the Veteran's case worker.
To provide written feedback on work undertaken by completing contact sheets after each session.
To attend ongoing training sessions.
To adhere to

STEP

WAY

's code of conduct/safeguarding and GDPR Policies
To carry out all work with a non-judgemental approach keeping to

STEP

WAY

's diversity statement
To comply with

STEP

WAY

's health and safety guidelines.
Consent given to apply for an enhanced DBS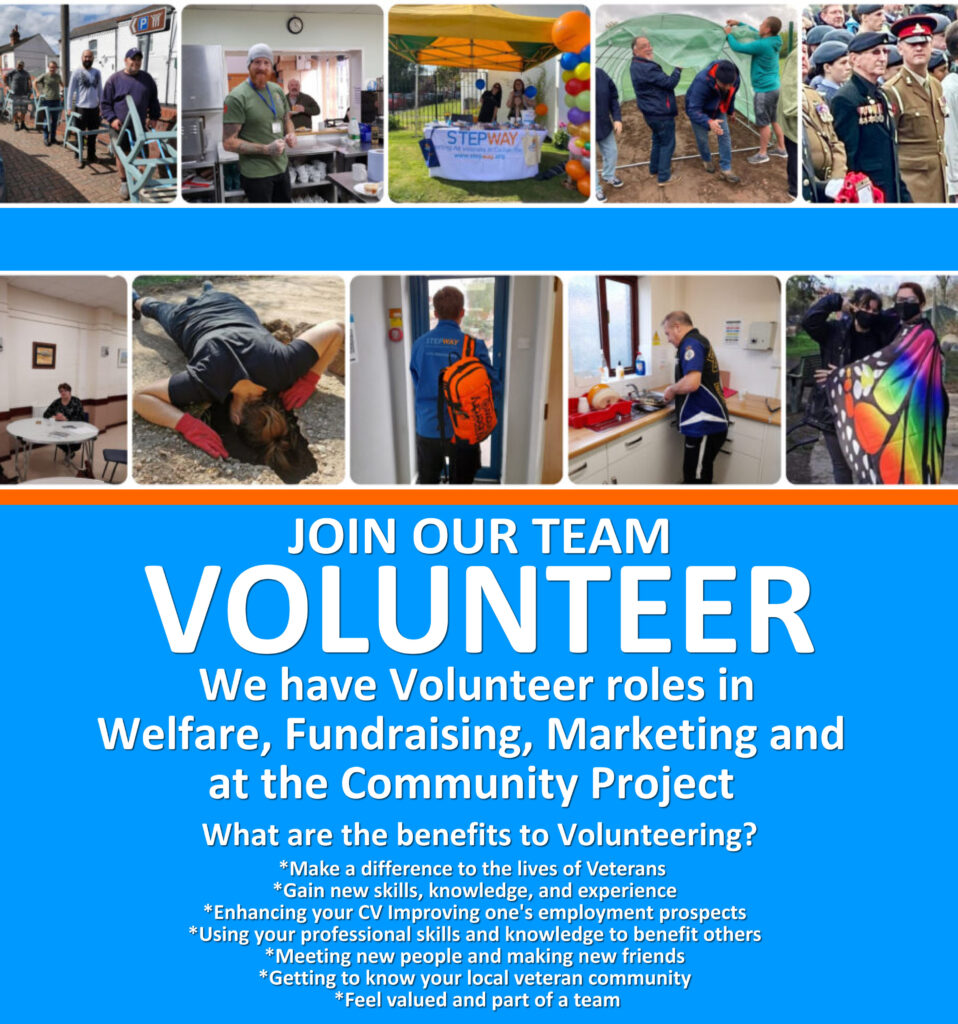 Is Fundraising for you?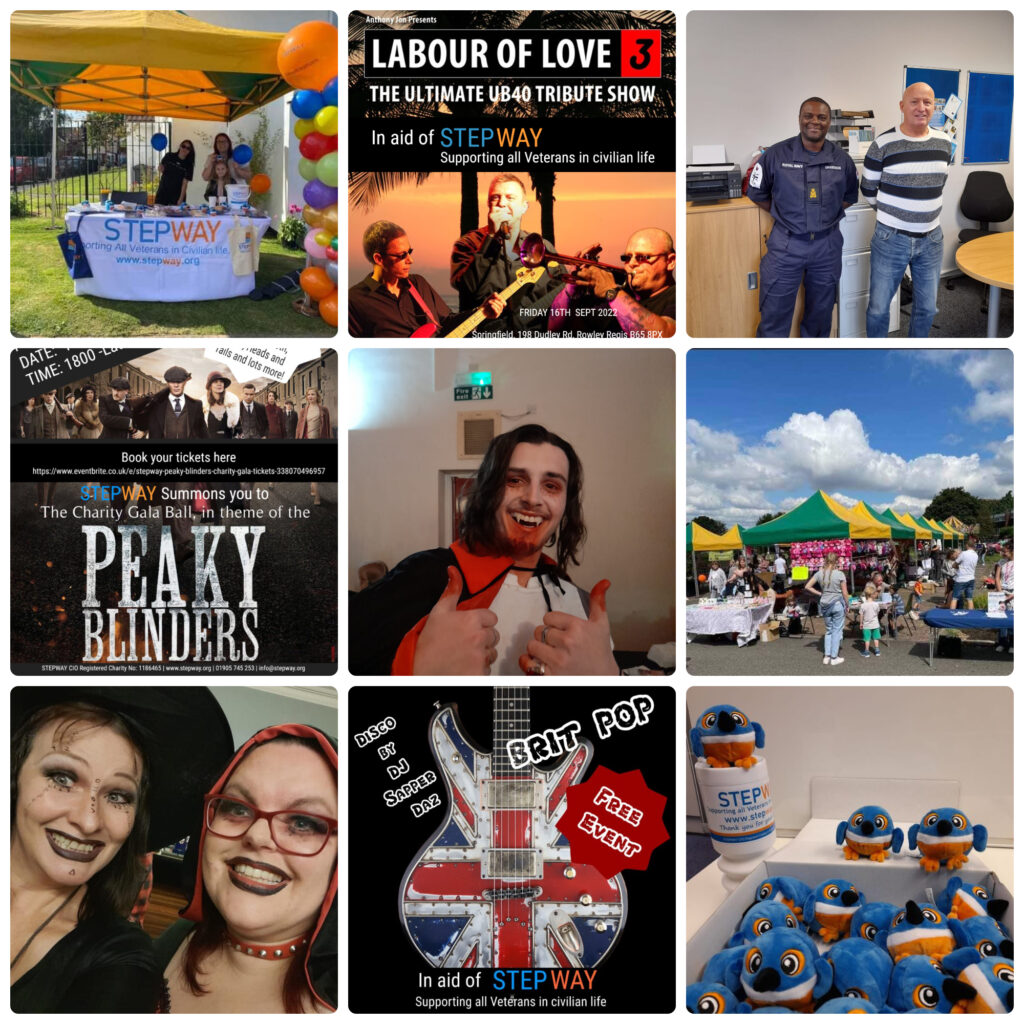 Join our Team of Fundraisers and have lots of fun along the way
To book your place on our next Fundraising induction day, please contact Dawn on 01905 745 253 or email [email protected] for more information.
For more information and tips on how to set up your own event or join our team, please visit our Fundraising page
WHAT DO YOU GAIN?
Volunteers are an important and valued part of STEPWAY.  We hope that you enjoy volunteering with us and feel a full part of our team.
This agreement tells you what you can expect from us and what we can expect from you. We aim to be flexible, so please let us know if you would like to make any changes, and we will do our best to accommodate them.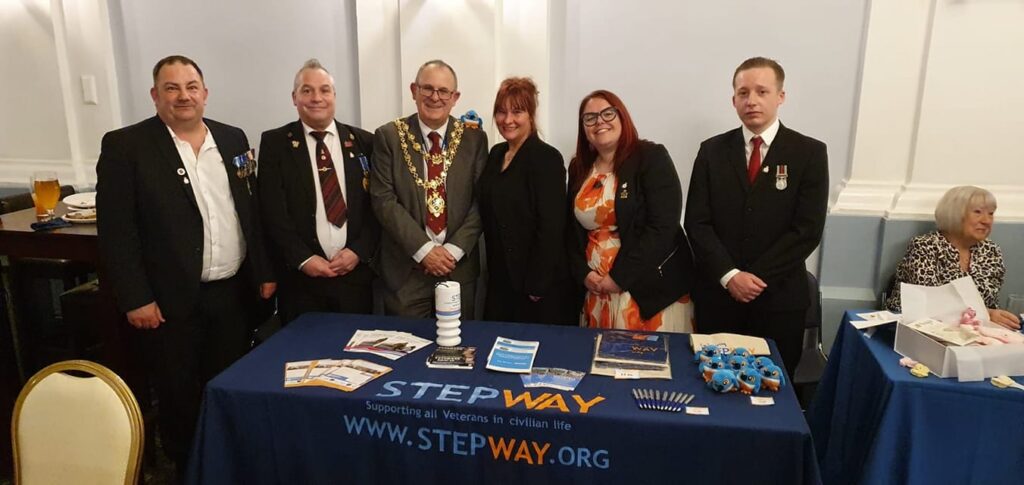 STEPWAY will do their best to:
Introduce you to how the organisation works and your role in it
Provide you with a role description and a full explanation of your duties/responsibilities, including the days/times when we would like you to volunteer within the organisation
Organise regular meetings between you and your manager so that you can tell us if you are happy with how your work is organised and receive feedback from us.
Where possible, meet the costs of/provide funding towards courses and expenses endure during your volunteering hours.
Respect your skills, dignity and individual wishes and do our best to meet them
Consult with you and keep you informed of possible changes that will affect you
Insure you against any injury you suffer or cause due to negligence while you are volunteering for us
Provide a safe workplace
Apply our equal opportunities policy
Apply our complaints procedure where appropriate.
---
If any of these roles are of interest and you would like to find out more about the volunteering opportunities with us, send a message by using the form below.
---
---