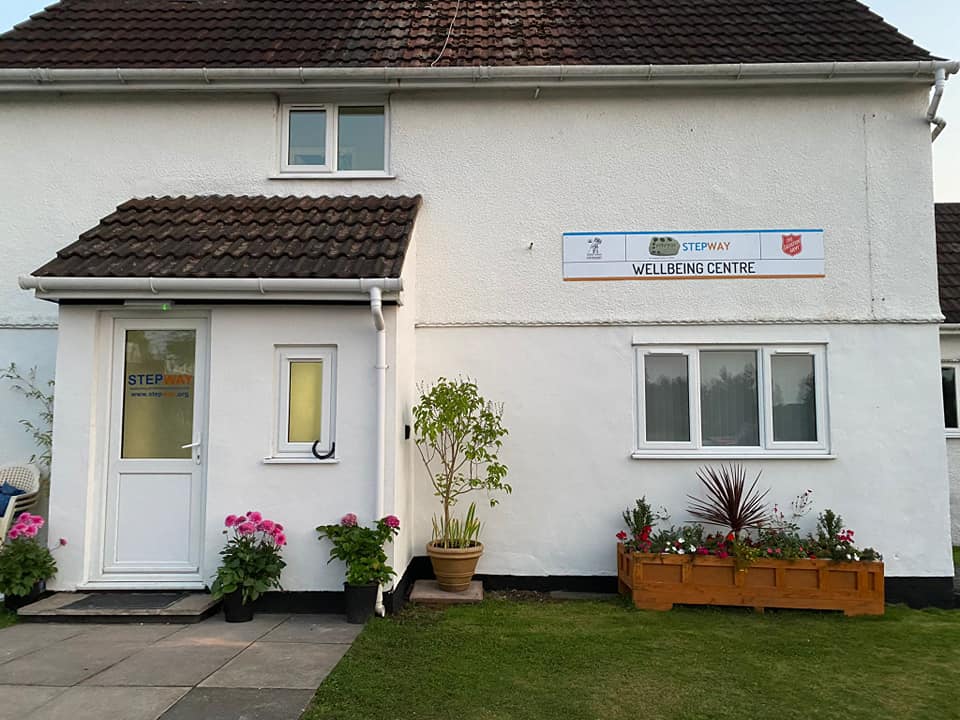 THE WELLBEING CENTRE- WEST MIDLANDS
Providing support in the West Midlands. The three main services can be found on the one site. With the addition of therapy and meeting rooms which are open to our partner charities to use for FREE!
STEPWAY are delighted to announce the partnership with the Salvation Army in Oldbury. This has allowed the charity to expand their services to the West Midlands to support more veterans in civilian life, no matter their background or circumstance. Moreover, to promote inclusion by breaking those barriers down, so we can work together as one big community.
The Wellbeing Centre is based At the Salvation Army Merton Close, Sandwell B68 8NG. Providing support services to the West Midlands.
| | |
| --- | --- |
| DAYS: | Tuesday-Wed-Thursday-Friday |
| TIMES: | 1000 -1500 |
| OFFICE NUMBER: | 0121 7922 723 |
| OUT OF HOURS: | 07398 73601 |
| EMAIL: | [email protected] |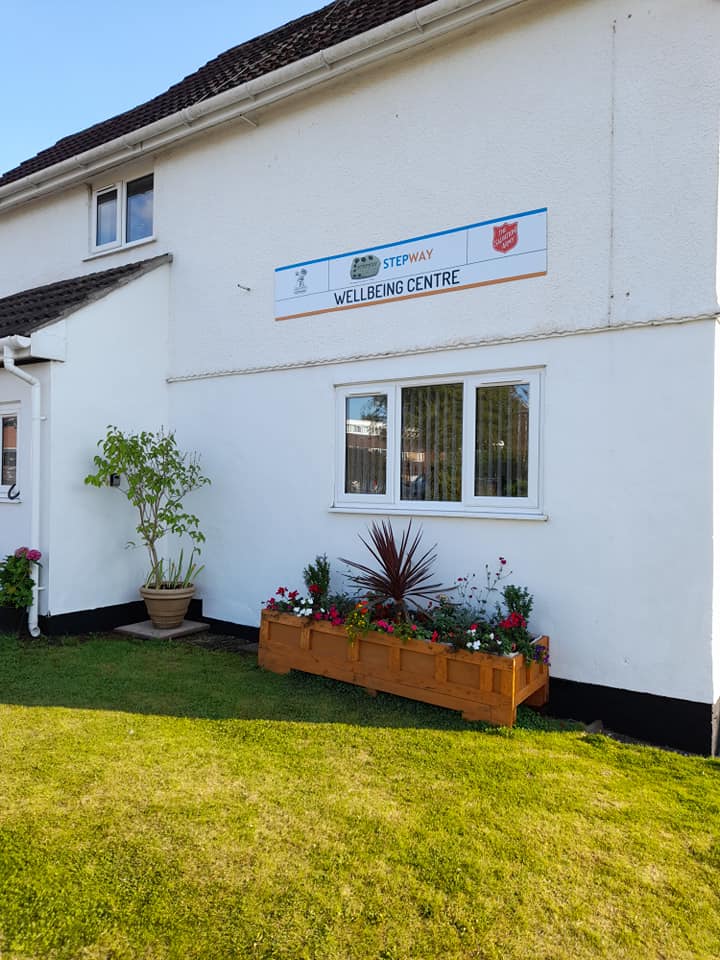 Professional Referrals
Many charities and different organisations refer their clients over to STEPWAY or access our free room at the Veteran's HUB. Including, DWP, Poppy Factory, On-side Advocacy, Op-Courage (NHS) Complex Treatment Service, Housing, Healthy minds, Employment Plus, Salvation Army and from our VPPP partners.
To refer a client please click here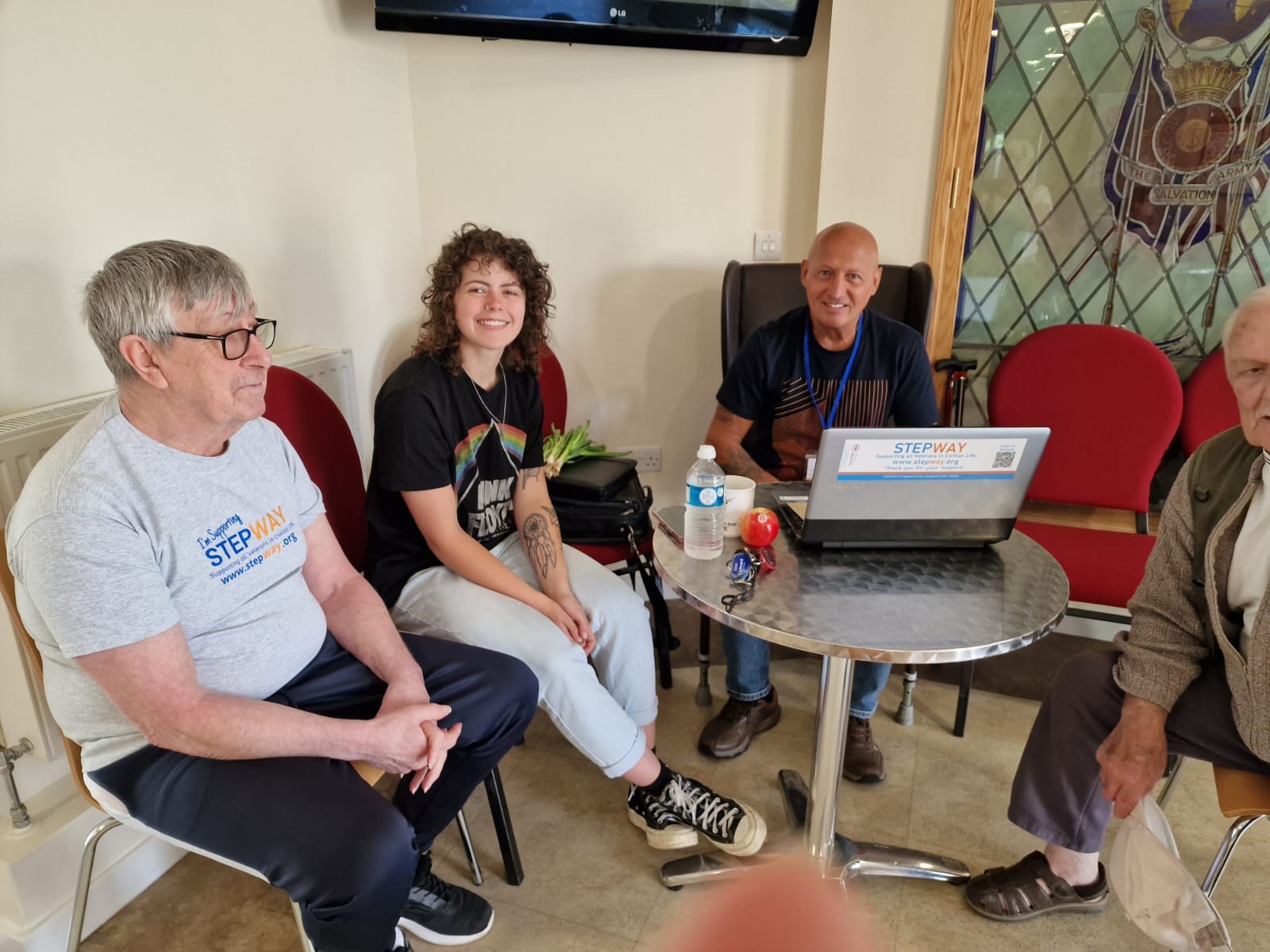 The Banter and Brew
is for all Veterans, no matter your background or circumstance. It is a safe place for you to meet like-minded people who have walked the walk. It is a place to make new friends A place where you can relax, pull up a chair and have a brew with your muckers. Somewhere you can grab some lunch and have regular refreshments throughout the day for FREE!
Runs every last Wednesday of the month.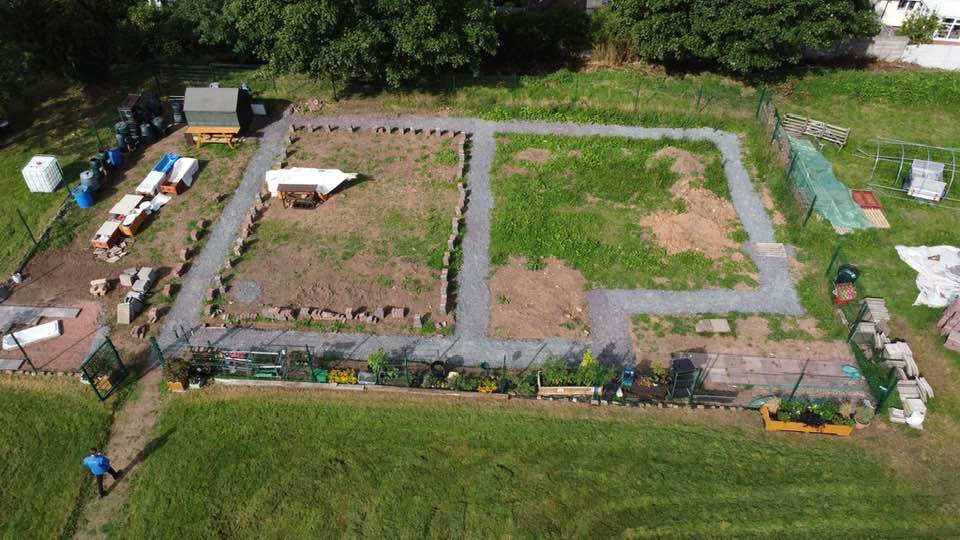 COMMUNITY PROJECT
The Community garden is open to the whole community. Breaking down those barriers between Veterans and civilians.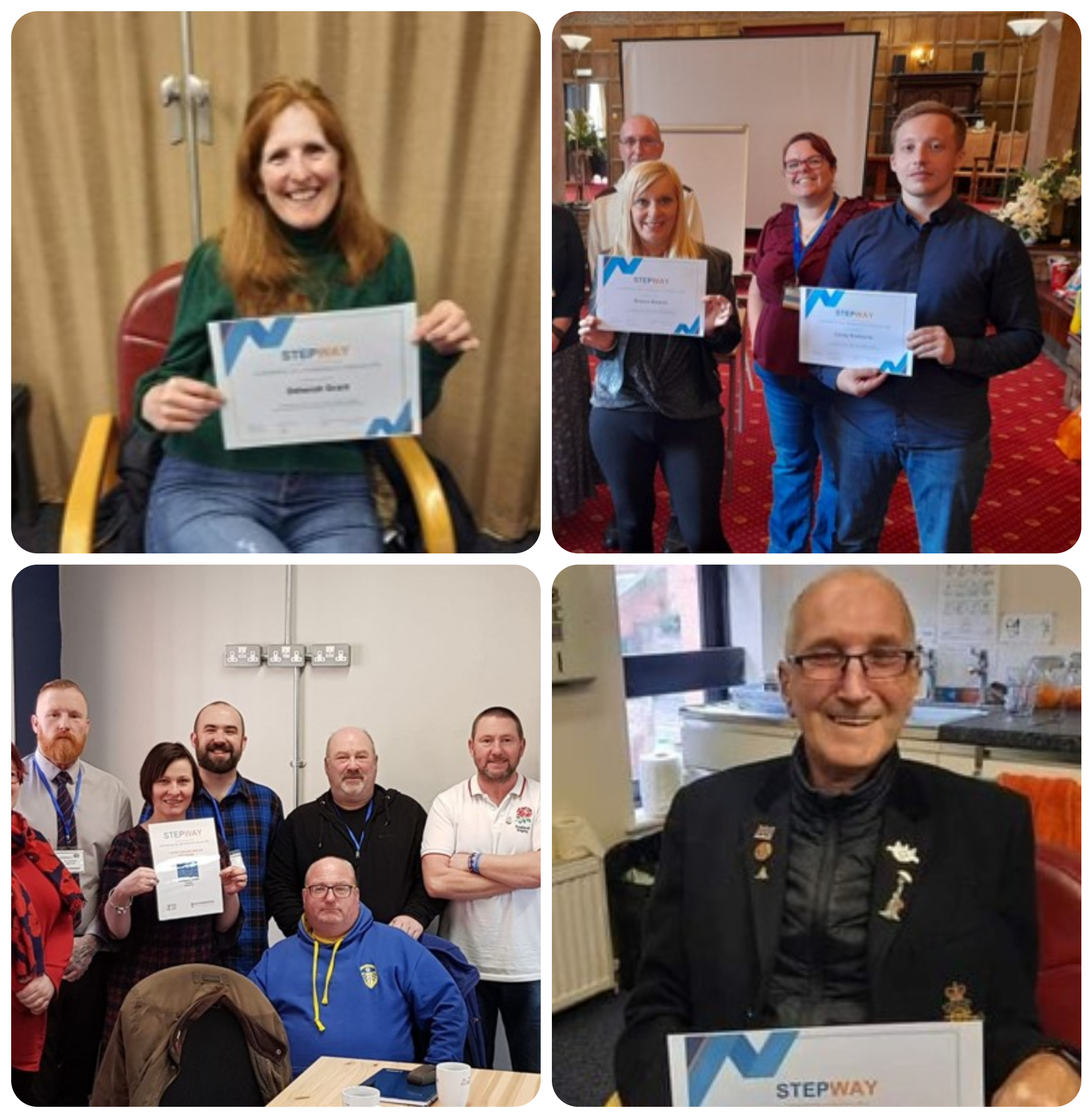 7-Step Civilian Skills Program
This course is built around Mental health awareness and the survival kit for civvy street. Leading to education and employment opportunities

THE THERAPY UNIT
This Facility is open to our partner charities to use for FREE. A place where you can access support from various organisations including Op-Courage (NHS) DWP and the Poppy Factory. Moreover, pastoral care and advocacy is provided.
| DAYS | TIMES |
| --- | --- |
| Tuesday-Friday Book in service | 10am -3pm |
| Wednesday (Open day) | 10am – 3pm |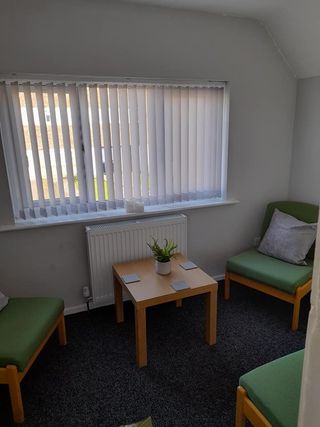 We can all become overwhelmed, depressed or suffer anxiety. We are here to support you and more importantly, listen. We will conduct a needs/well-being assessment. Which is all confidential and we will not share your information to a 3rd party without your permission. Once this is completed and you have attended your first support session, we can advise you on your options. This may be a warm referral to the NHS Veterans' Mental Health Transition, Intervention and Liaison Service (TILS). If you are waiting for an appointment with TILS, we can offer you support sessions in the interim. Therefore, you will always have someone to talk to.
VOLUNTEERING– Would you like to Volunteer as a Buddy and make a huge difference in a Veteran's life? Have you walked the walk and would like to pass on your valuable knowledge? Are you a Civilian with a keen interest in the welfare of Veterans or are you a family member and would like to be involved?
Here at STEPWAY our ethos is to support ex-forces to adapt into civilian life and feel a sense of belonging. Therefore, Veterans who can relate to your armed forces experience is of upmost importance. However, to adapt and understand how complicated civilian life can be, we need civilians who have the basic life skills to guide and support you in all areas of need.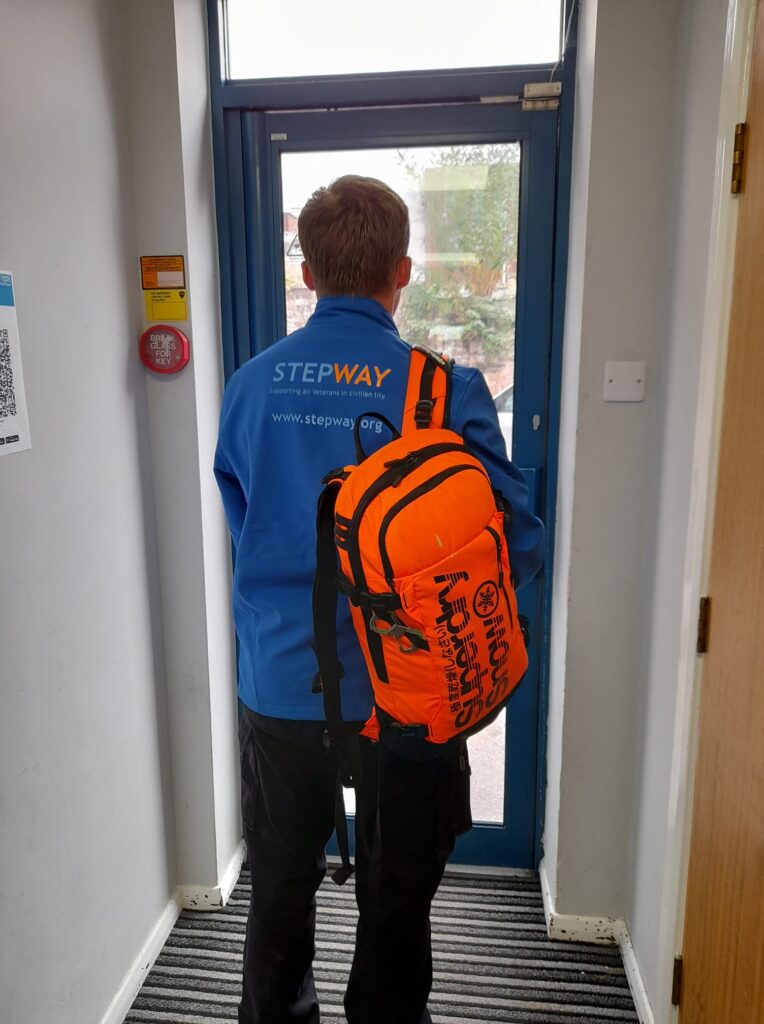 ---