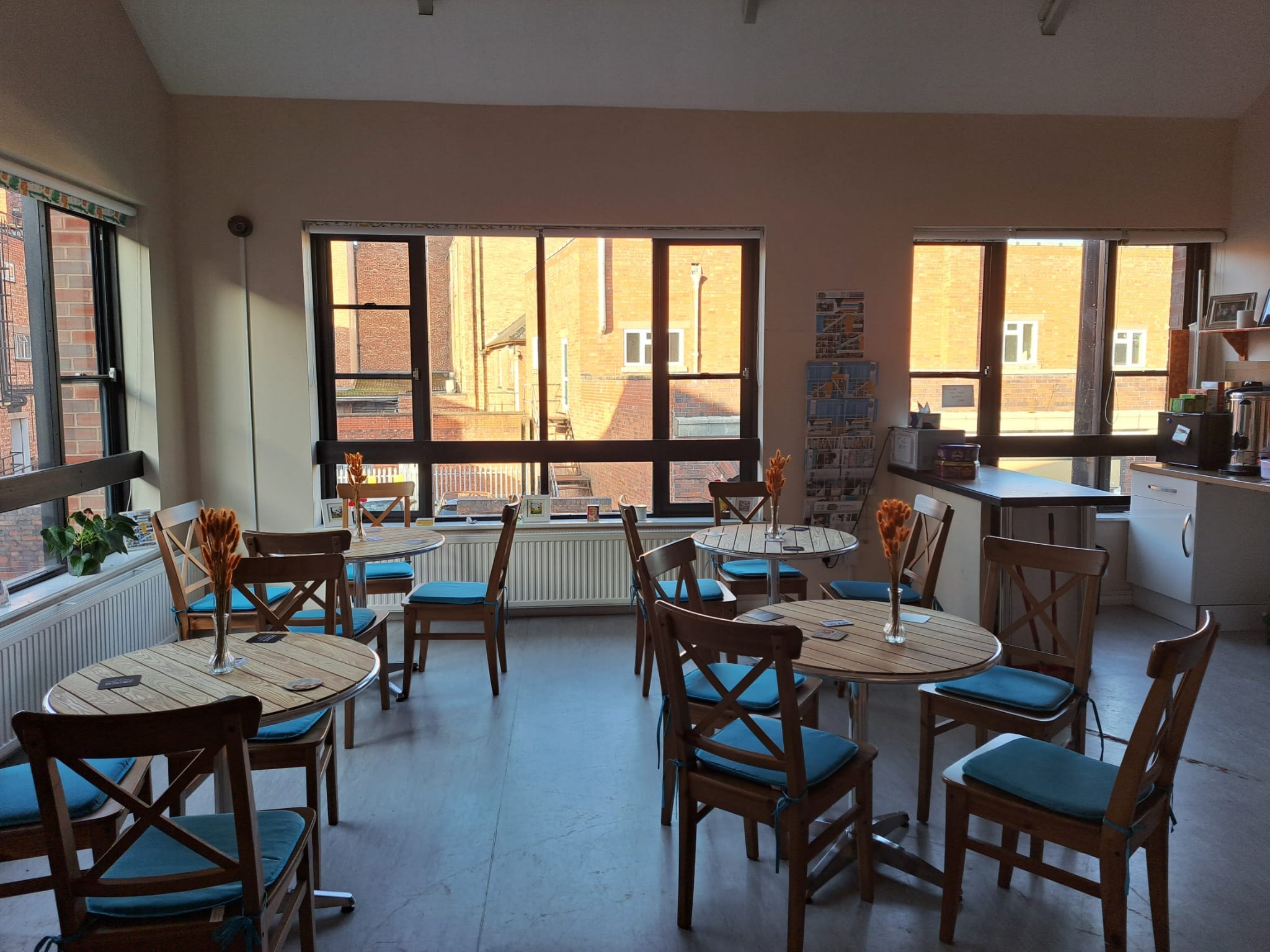 VETERANS HUB- WORCESTERSHIRE
Providing support services in the Worcestershire area. All three services delivered, with the addition of a meeting/therapy room which is open to our partner charities for FREE!
The Veterans HUB is based at the Salvation Army, the Trinity, Worcester. WR1 2PN. Providing support services to the veteran community in Worcestershire.
| | |
| --- | --- |
| DAYS: | Tuesday- Wed-Thursday- Friday |
| TIMES: | 1000 -1500 |
| OFFICE NUMBER: | 01905 745 253 |
| OUT OF HOURS: | 07930657568 |
| EMAIL: | [email protected] |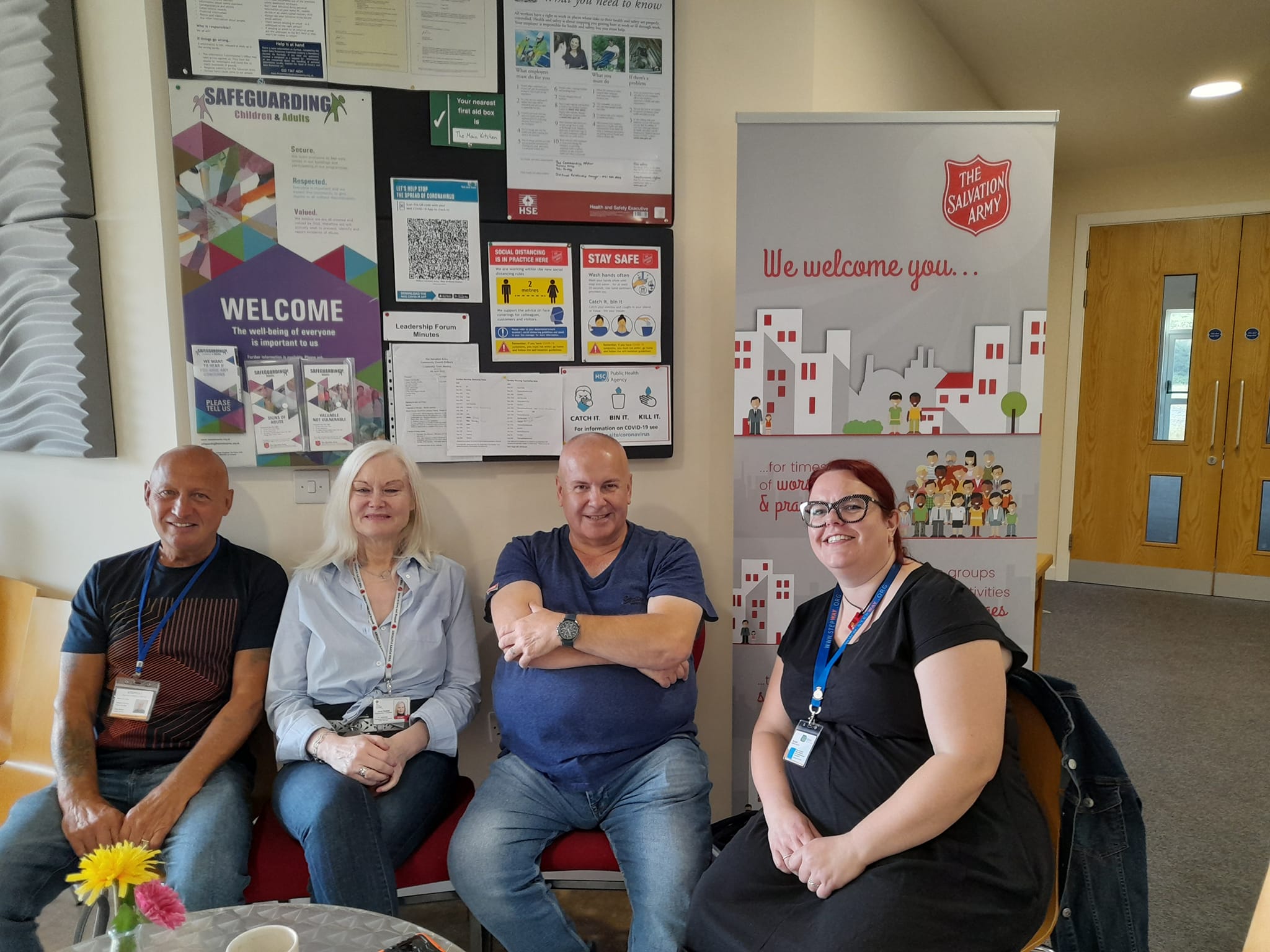 Professional Referrals
Many charities and different organisations refer their clients over to STEPWAY or access our free room at the Veteran's HUB. Including, DWP, Poppy Factory, On-side Advocacy, Op-Courage (NHS) Complex Treatment Service, Housing, Healthy minds, Employment Plus, Salvation Army and from our VPPP partners. To refer a client please click on the nearest county below.
SERVICES PROVIDED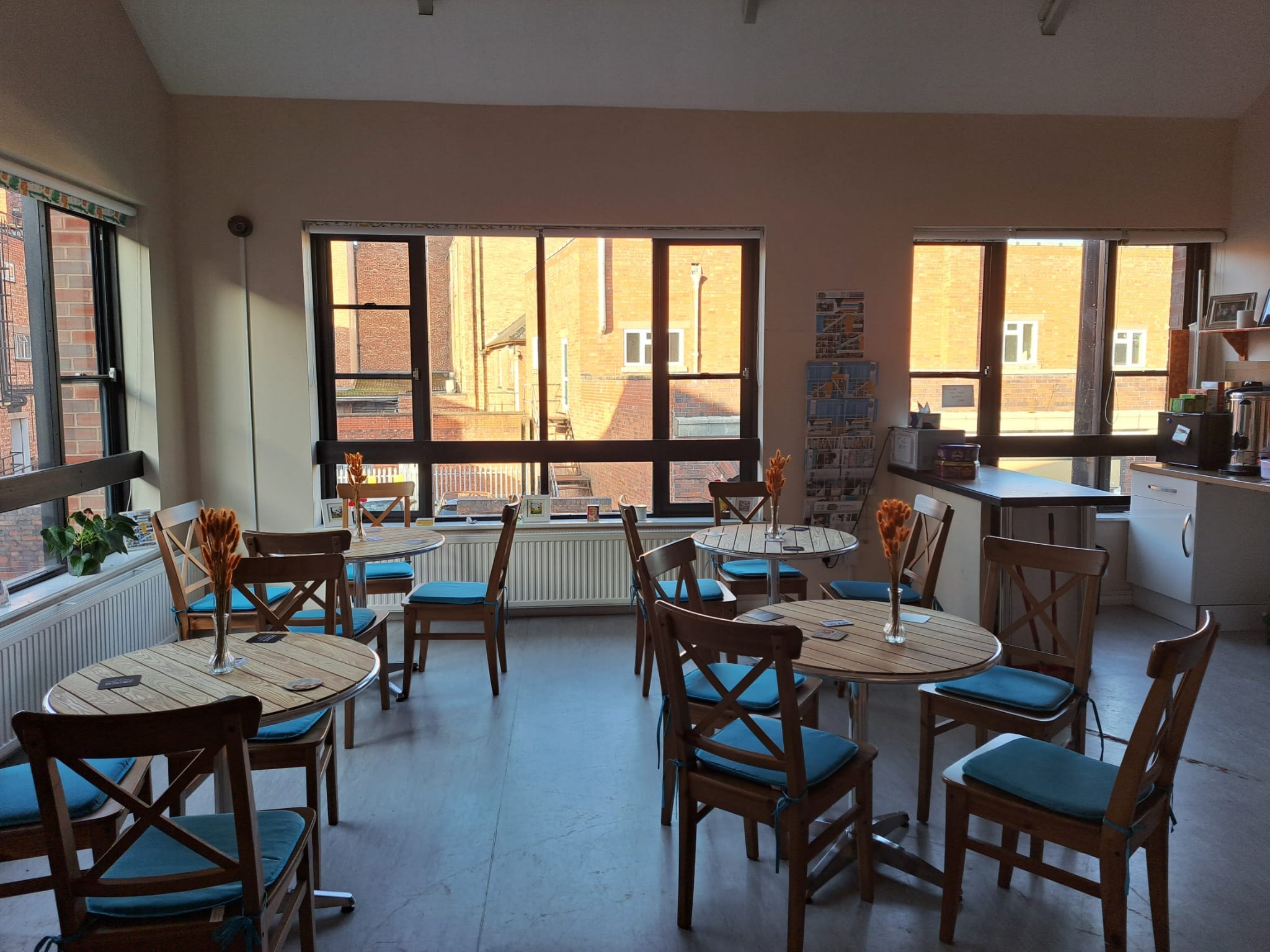 Banter and Brew
Held every first Tuesday of the month from 1000 -1400. Free refreshments, and support on-hand if needed. Otherwise, just pull up a chair, join in with the friendly banter and catch up with your muckers!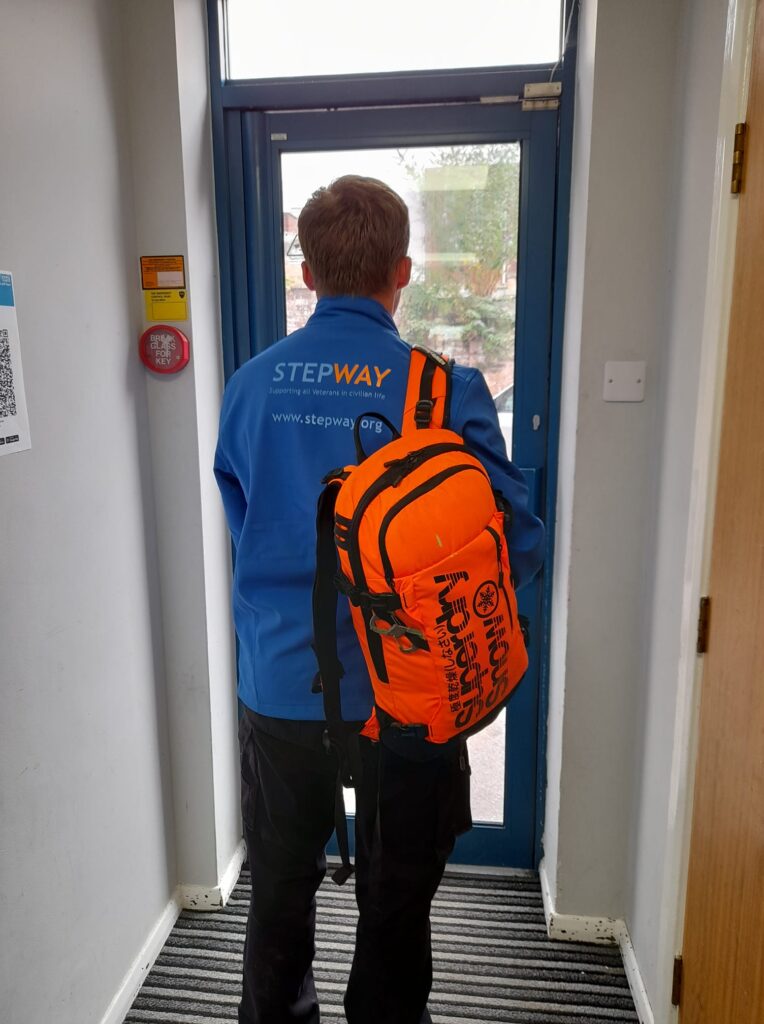 7-Step Civilian skills program
A course which caters for the individual learner…Open to Veterans, potential volunteers and Family members.
Improving lives, saving lives!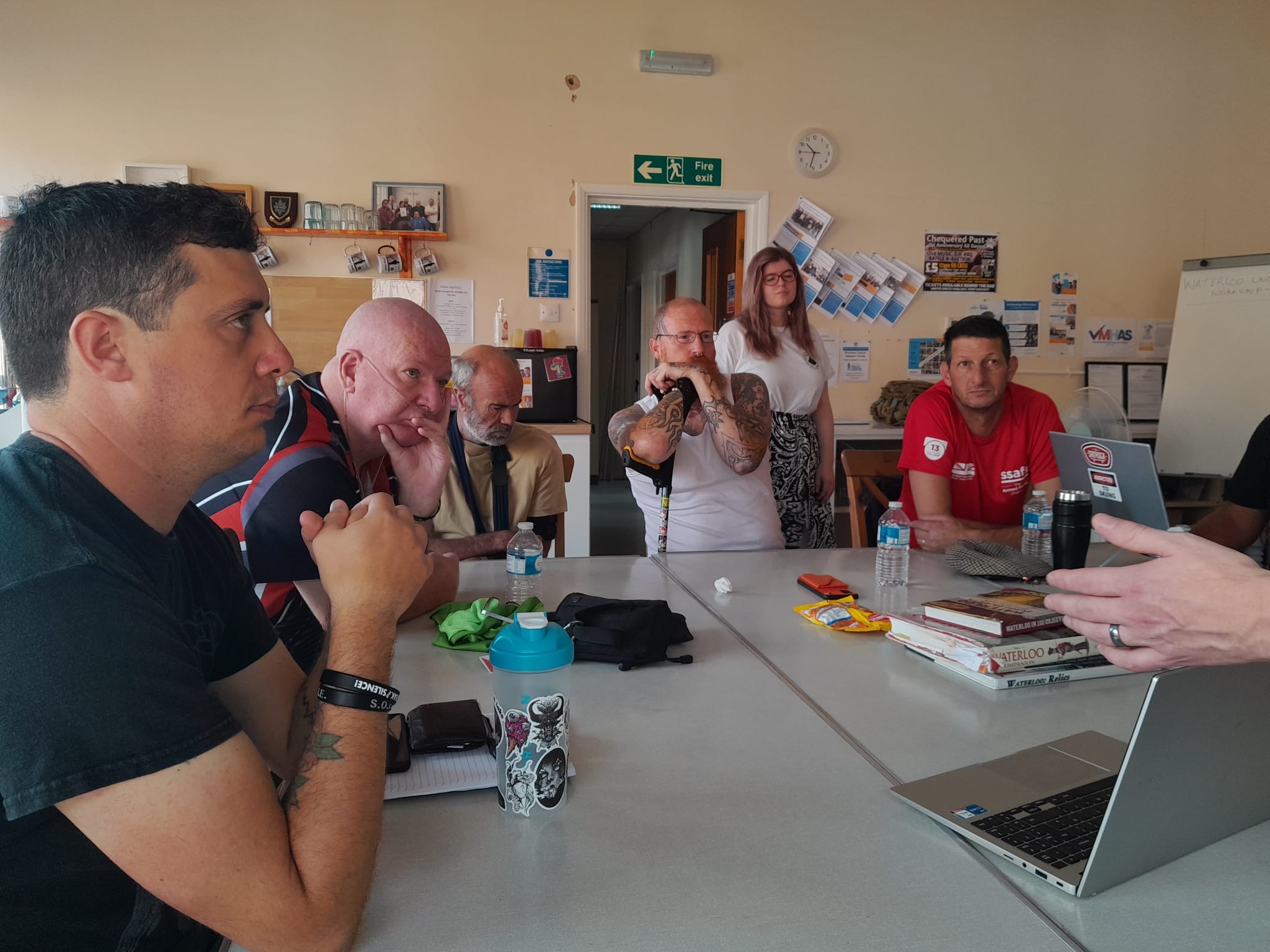 Free Training courses and workshops
Free Training courses and presentations delivered at the HUB to our volunteers, employees and our partner charities/organisations- For a full list of courses and how to book your place, please visit-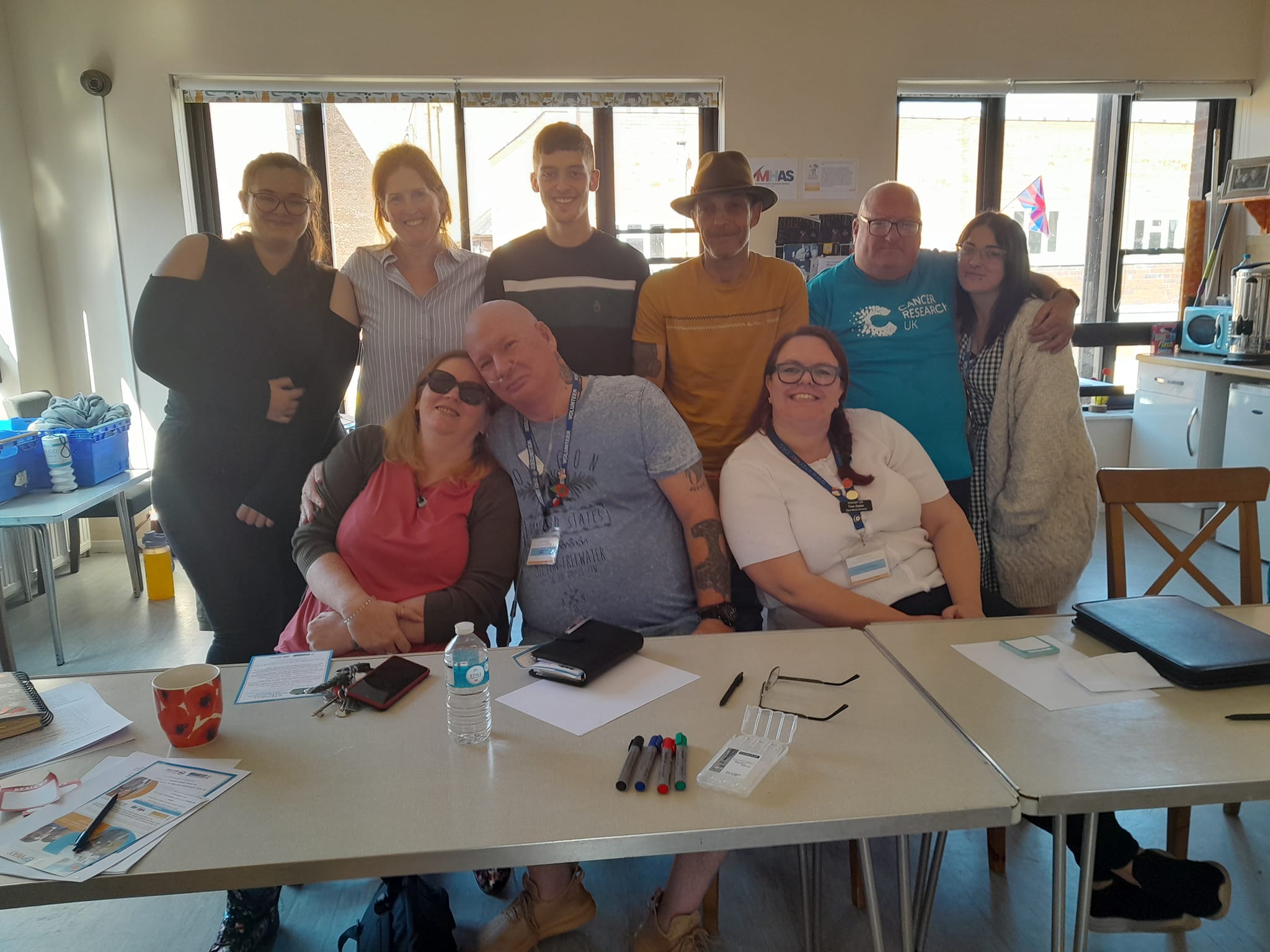 Advice and wellbeing support
Experienced staff are here to support you throughout your journey. Providing you with the skills to make positive change but always going at your pace, and respecting your life choices.
Supporting all Veterans in civilian life, no matter your background or circumstance. Call us today on 01905 745 253 –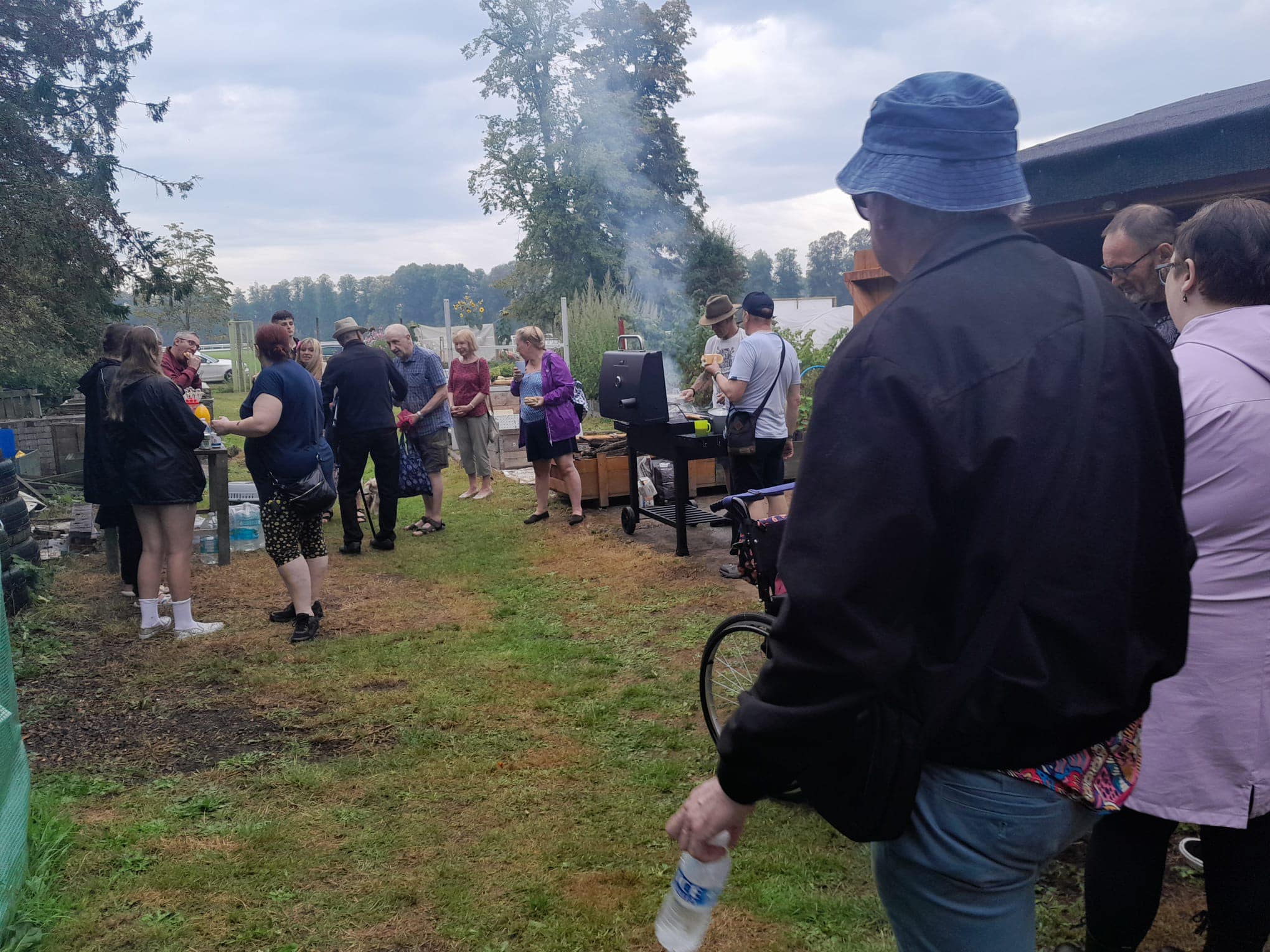 Community Project at Pitchcroft Racecourse
---